Feedis News
Acompanhe as últimas notícias do agronegócio no Brasil e no mundo.
Feedis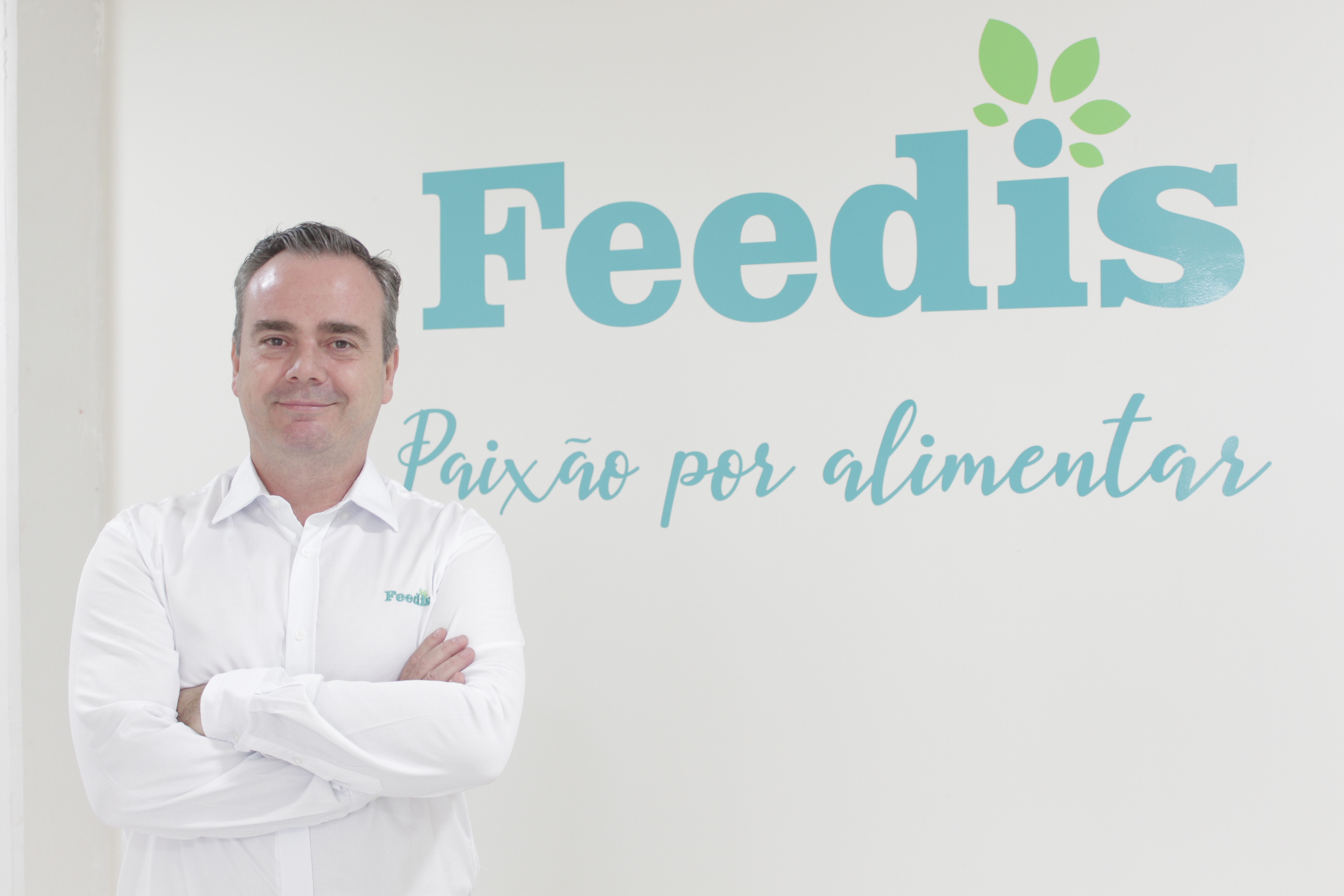 Feedis® cria projeto com a finalidade de aprofundar conhecimento técnico-científico de seus produtos para clientes e parceiros
Feedis® conclui implantação de qualidade em suas operações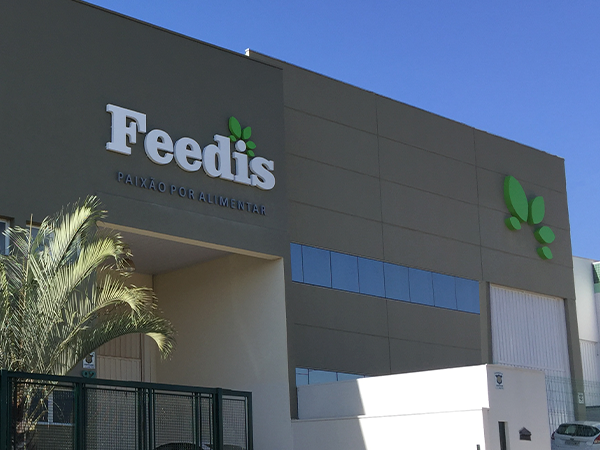 Anúncio traz mudança na marca e no alinhamento de identidade apoiado em uma cultura empresarial globalizada. A partir de agora a Biosen, empresa com oito anos de atuação no mercado e referência...
Quality

Feedis guides its processes according to the requirement of Good Manufacturing Practices and International quality standards such as GMP +.

In our company, quality management is present since the homologation of suppliers, through import, storage and transportation process, in order to guarantee the delivery of a safe and certified quality product.

Sustainability

Sustainability is another important pillar of Feedis and also of all partner companies, focused on making a difference to the environment, either through its processes as well as in its products.

Certified
partners:

Research and Innovation

We constantly invest in research and innovation through partnerships with educational institutional and research centers that are reference in Brazil.

Thus, we always seek to prove the effectiveness of our products acclimated to the Brazilian production ecosystem.