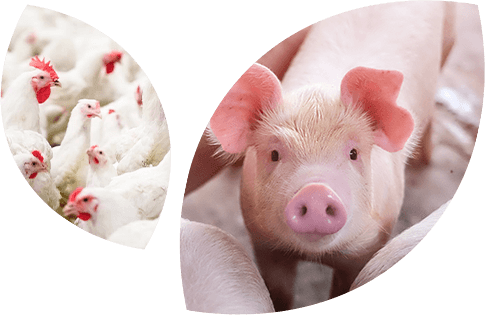 "We offer solutions for animal nutrition and health based on innovative antibiotic free feed additives from the best manufacturers worldwide."
We are passionate for feeding
Austro-Brazilian company from the animal nutrition and health sector, FEEDIS distributes and represents a wide range of additives, supplements and ingredients that support the the animal health without the need of antibiotics.
Through strategic partnerships with manufacturers of high international credibility, FEEDIS provides to the market a constant source of solutions for raising animals in line with the concepts of food safety and sustainability.
2013

Foundation

Foundation of the initially called BIOSEN company, establishing partnership with the manufacturers AGROMED (Austria) and MIAVIT (Germany).

2015

Austro-Brazilian

Joint Venture with the Austrian company Agromed supports an accelerated growth.

2017

Expansion

Beginning of the partnership with the Dutch company FRAmelco. Introduction of the monoglycerides concept to replace antibiotics in animal feed.

2020

Feedis

Brand change to FEEDIS, reinforcing its position as a multinational company aligned with global concepts in nutritional additives.

Vision

Offer innovative solutions for animal breeding, based on high-tech and antibiotics free nutritional additives.

Mission

To be recognized as a company capable of understanding and meeting our customer's needs, assisting them in making safe decisions about the use of nutritional additives that promote zootechnical performance and animal health.

Quality Policy

Offer efficient and safe solutions to our customers, complying with legal requirements.

Develop certified suppliers, guaranteeing product quality and safety from the beginning.

Promote fully traceable processes, with a commitment to constant improvement and in line with good manufacturing practices.
Innovative antibiotic free products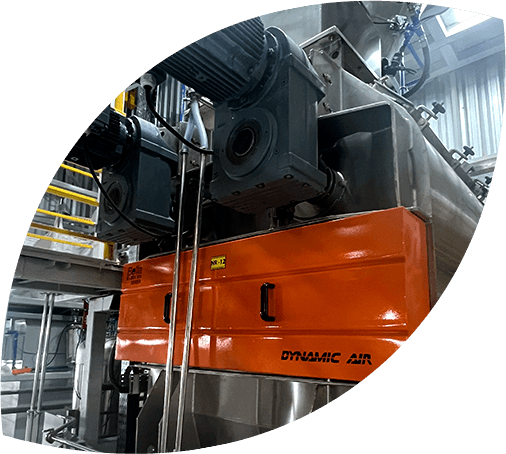 Solid international partnerships
Through strategic partnerships with manufacturers of high international credibility, certified by the GMP + quality seal, FEEDIS brings to the market a constant source of new technologies in feed additives that contribute to the performance and animals' health.
On a successful two-way road, Feedis assists international partner manufacturers in introducing their product lines safely and reliably. At the same time, we offer to Brazilian market innovative products and technologies that assist in animal breeding.
The best we have to offer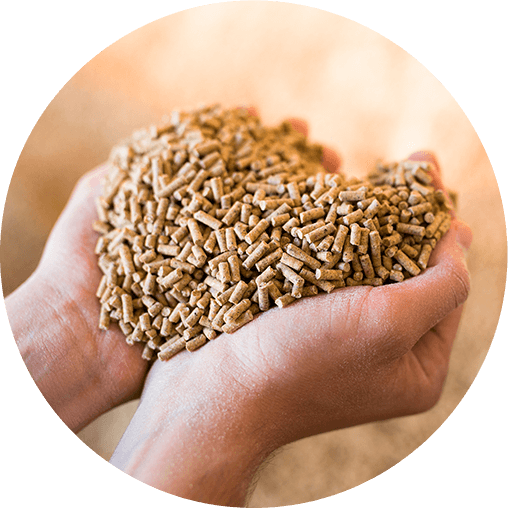 Innovation

High-tech feed additives.

Reresearches

Partnership with universities certify our products.

Environment

Nature-friendly manufacturers.

Quality

Processes meet requirements of Good Manufacturing Practices.

Nutrition and Health

Solutions that contribute to animal's performance and Health.

Capacity

Knowledge to propose the best solutions.
Quality

Feedis guides its processes according to the requirement of Good Manufacturing Practices and International quality standards such as GMP +.

In our company, quality management is present since the homologation of suppliers, through import, storage and transportation process, in order to guarantee the delivery of a safe and certified quality product.

Sustainability

Sustainability is another important pillar of Feedis and also of all partner companies, focused on making a difference to the environment, either through its processes as well as in its products.

Certified
partners:

Research and Innovation

We constantly invest in research and innovation through partnerships with educational institutional and research centers that are reference in Brazil.

Thus, we always seek to prove the effectiveness of our products acclimated to the Brazilian production ecosystem.
Feedis News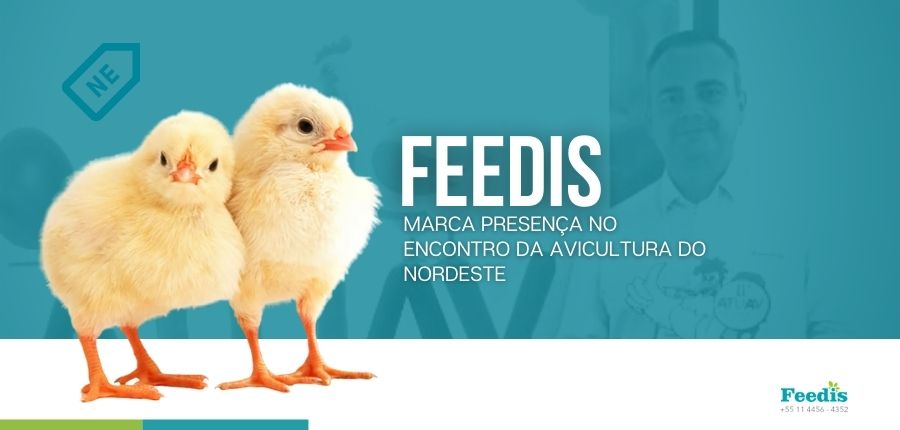 Feedis e parceiros registraram presença na 11ª edição da ATUAV